PAWS' "Sponsor-a-Pet" Programme is part of our overall effort to give aid and shelter to abandoned, unwanted, or lost animals. This programme allows all animal lovers, particularly those who wish to help but are unable to adopt, to actively participate in saving animals.
Through the "Sponsor-a-Pet" Programme, sponsors are able to provide financial assistance for the upkeep of an animal at PAWS' animal shelter until the animal finds a home. Sponsorship fees will be used to purchase animal food and medication, provide for neutering, as well as help meet other day-to-day expenses of the shelter. These fees also benefit more than just sponsored animals because the fees are pooled to provide assistance and benefit to all our animals, and improve the general environment at the shelter.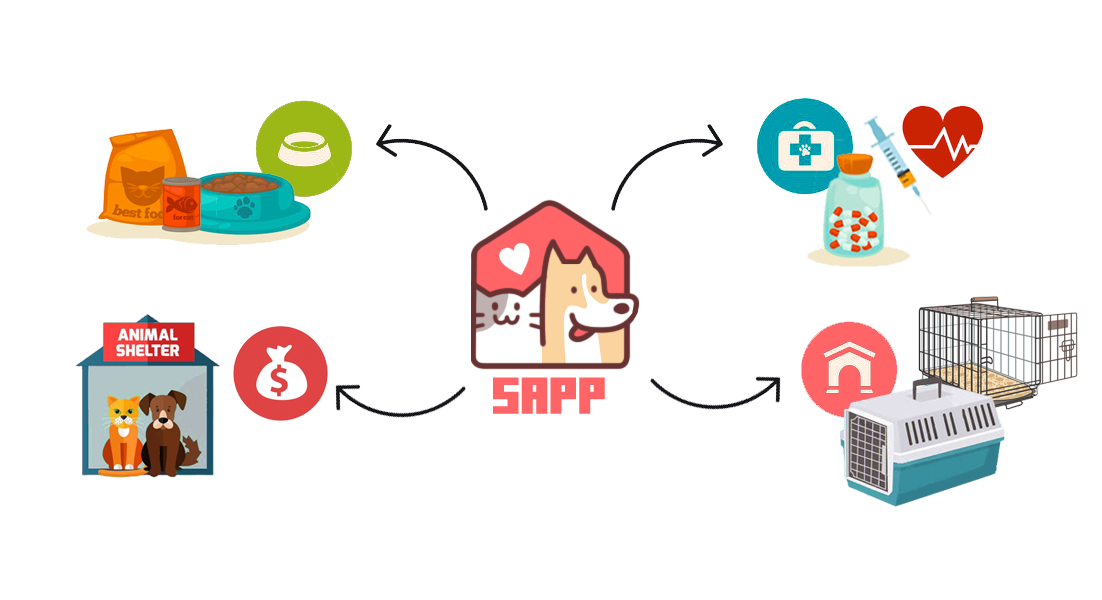 Although the sponsored animals are housed at the shelter, we encourage sponsors to visit regularly to meet and play with their sponsored friends. In appreciation, save where anonymity is requested, sponsors will be featured on our social media platforms as encouragement to others to similarly participate. Sponsors will, from time to time, also be provided with updates on their sponsored animals. You can rest in the knowledge that as the sponsor, you are giving the animals more time and better opportunities to find new homes.
Thank you for helping us help those who need you the most. For more information, contact us at (011) 2193 5651 or pawshelter@gmail.com.